SkinMedica Chemical Peels
High Quality & Professional Peels
Illuminize, Rejuvenize, and Vitalize your skin with these peels. Assist with diminishing fines lines and wrinkles, sun damage, uneven tone, roughness, and blemishes with this peel system. Healthy, radiant skin and a more uniform complexion can be accomplished. A series of 3 to 6 is recommended for optimal results.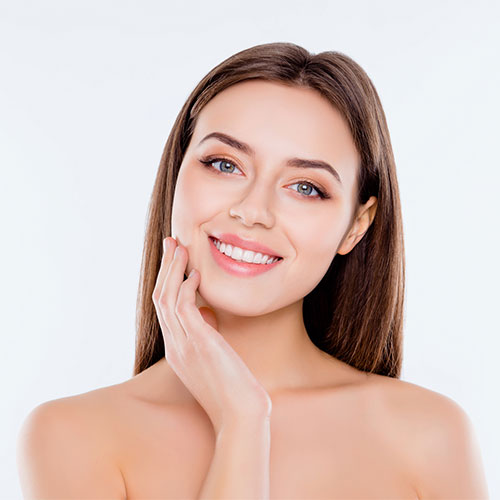 Cleanse, extract, hydrate, infuse, and protect your skin with this refreshing treatment. A patient specific serum to cleanse and infuse is specially selected. The HydroDerm Facial helps to increase elasticity, firmness, vibrancy, and fine lines; while decreasing skin texture, enlarged pores, oiliness and congestion.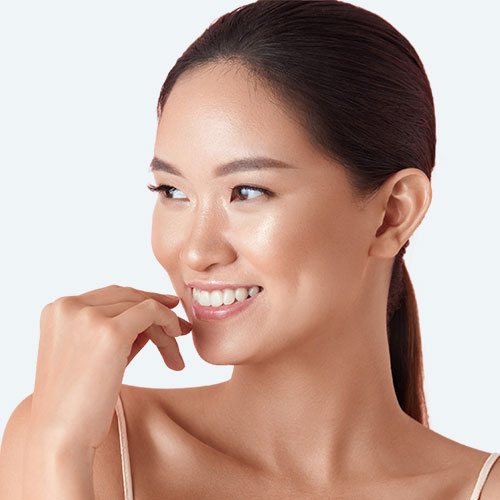 Simple & Safe Procedure for Exfoliating
This quick, yet effective treatment is the perfect pick-me-up for anyone! Key benefits aid in diminishing fine lines and wrinkles, removes dead skin cells and peach fuzz from the face for increased product absorption, and smoother makeup application. You will leave feeling refreshed.